saturday before last
yet another classic example of how i can waste hours on end doing absolutely nothing. i tried to console my lack of action and ...and... well, now. it seems that i started this sentence many moons ago on my last day of employment and never picked it back up. therefore, i don't have a clue as to how i consoled my lack of action. unfortunate considering how i could use some lack-of-action consolation these days. onward and upward...


nakedjew and i pushed our way through the saturday evening crowd at central market to pick up some beer and hummus before driving over to our very first monster-hosted dinner party. darren showed up proclaiming possession of jekyll-and-hide mode after the hummus-gorging and alcohol-drinking was already in full swing. that evelyn... she can cook up a mean spaghetti. but, i must admit, it was nothing compared to darren's salad. allow me to tell you a little about darren's salad...




darren's salad
darren's salad was a lovely concoction of delicate spinach leaves, rosy radishes, ripe cherry tomatoes, and sliced avocado lovingly soaked in lime juice. it was such an award-winning masterpiece that i barely slowed down my chewing upon the discovery of a long, kinky, auburn-coloured pubic hair. even E kept on munching, and she has a delicate sensibility regarding these things. strange bits on food i mean. farther into our culinary escapade, E discovered the second hair. now it was getting competitive. the third and final prize appeared on darren's plate. hank and
nakedjew were the official losers despite their best efforts to locate their own piece of pubic heaven.

i insisted darren had "tossed his salad" in a unique way. sans pants. sans salad fork and spoon. darren later confessed to me that, as we sat playing his new dvd/movie/trivia game, his mind reeled with the possibilities every time i struck yet another brilliant comedic pubic hair blow. he was so distraught that the following morning, he initiated an investigative mission inspecting all the remnants of the previous night's salad. and then he stumbled upon this: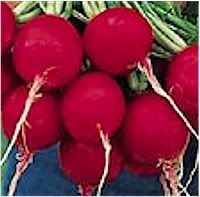 who knew radishes were so ....erotic?

sunday before last
i arose to depart
nakedjew's and prepare myself to greet the day relatively early. because darren was on his way for us to go to a long-awaited brunch at the meridian room. just check out those glorious ginger pancakes and darren's fruity greyhound (the drink. no way is bruce a fruity greyhound... he's 100% cosmopolitan man-beast dressed in a delicate polyester-blend smoking jacket):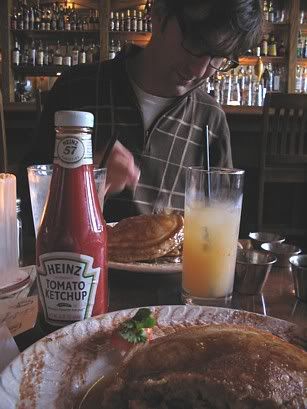 kill, darren! kill!kill!kill!



once we were properly overstuffed like antique armchairs, we trotted on over to the sons of hermann hall and situated ourselves in the former bowling alley to watch risk theater's production of stoppard's rosencrantz and guildenstern are dead. this little play holds a special place in my heart as i had stolen the first few pages from my high school's copy and taped them to the bedroom wall in my parents' home along with hundreds of other pieces of sentimental "trash" that likely drove my OCD mother to the brink of insanity.

i just know i had memorized some of the more brilliant lines of the play so i could wax philosophical while applying the theories to my own life, but i've slept many nights since then. so let's focus on the meaningless instead. it's what i do best...

once into part II of III parts, i thought i might likely die from the want to drift into slumber so i requested a bailey's and coffee during the second intermission from the surly volunteer in the bar area. "what?!? i'll have to make coffee." dude... the chick we bought our tickets from told us their was coffee. i almost cried. how was i to make it to the end without falling over? well, i did. maybe it was because we were highly bemused once we discovered the bulk of the audience was composed of high school students on a trip with their english teachers. as much as we talk about today's adolescents maturing too quickly, i was delighted to near fits of squealing as i watched most of them hiding their faces with their hands and giggling as two of the traveling thespians acted out a scene where the male counterpart was thrusting loudly and violently away at the crotch of a diminutive actor playing the female counterpart in a dress sitting atop a large wooden box with thighs spread. i was hoping the teachers had made sure to have field trips forms signed by parents releasing them from the possibility of legal action.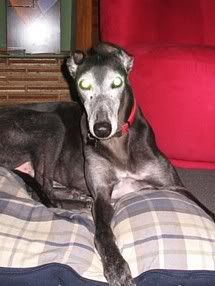 naked bruce with his bedroom alien eyes. no fruit.