wow. wow wow wow.




wow.

more later. i need to remove the remnants of metallic confetti from my hair before bed.

in the meantime... i know lj is rather sluggish on the weekends, but if anyone drops by and feels tuggings to wax creative, attempt to decipher the story behind this*: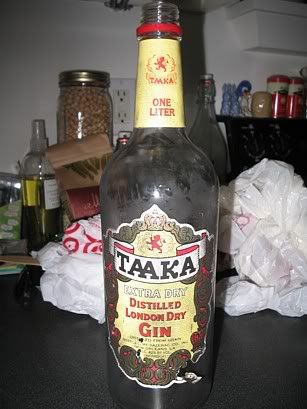 *
nakedjew is not eligible for participation in the competition since he is the most intimately involved with the answer.