i hope you have a good day!

i don't know... i was looking for something along the lines of a nice vintage birthday photo or pin up girl, but then this jumped out at me and i just couldn't say "NO!"...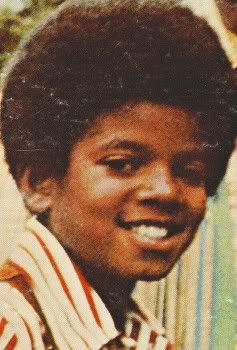 ...now let's just hope i didn't create a big red "x".